!! Just printed and now available !!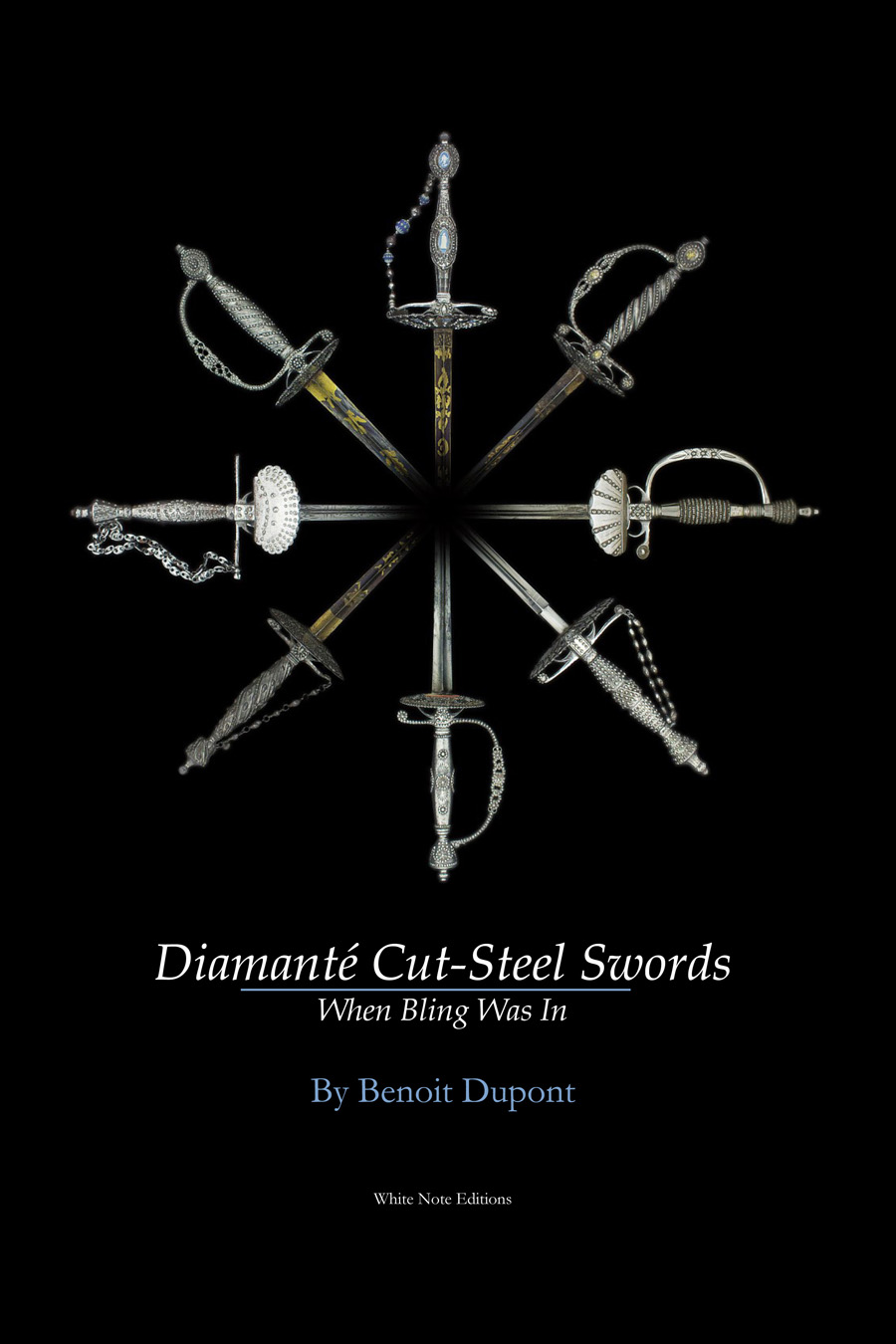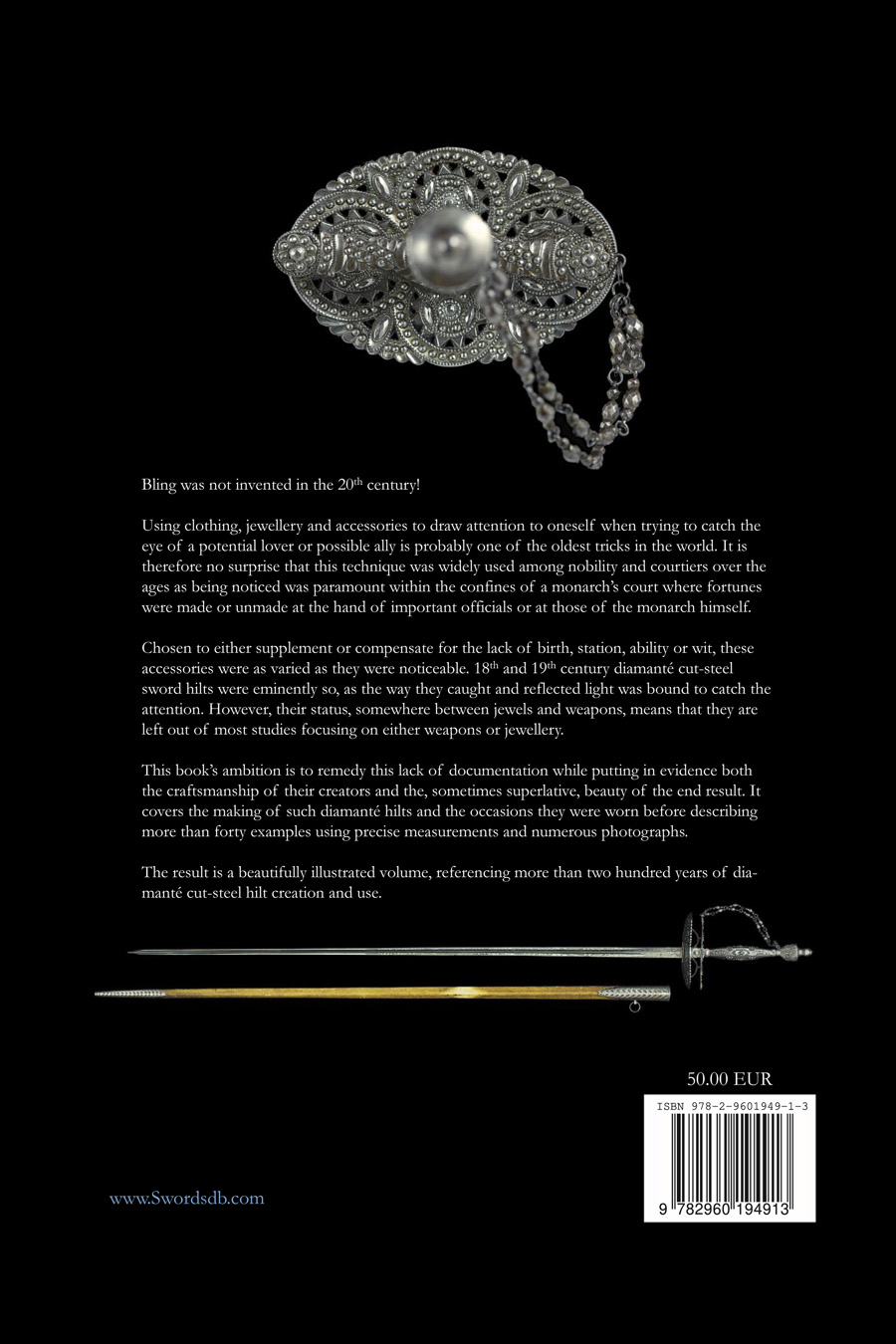 After focussin on my own country's smallswords, I have endeavoured to describe the beauty of cut-steel swords which originated in Britain but were used all over Europe, but also in Russia, the U.S.A. and the commonwealth or ex-commonwealth countries as of the second half of the 18th century.
This book contains more than 200 pages over cut-steel fashion, fabrication techniques, court regulations and, of course, descriptions and gorgeous full-color pictures of more than 40 examples of smallswords.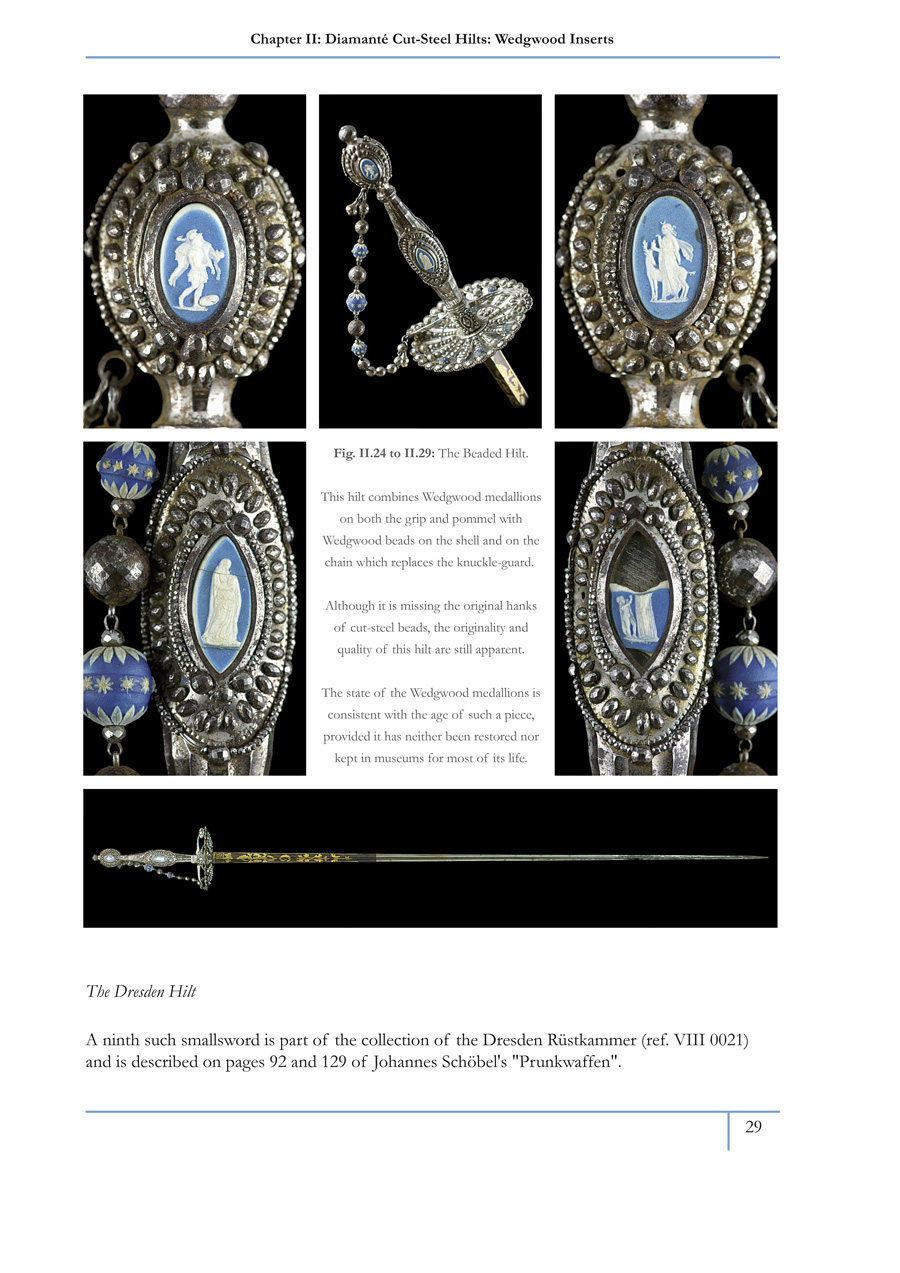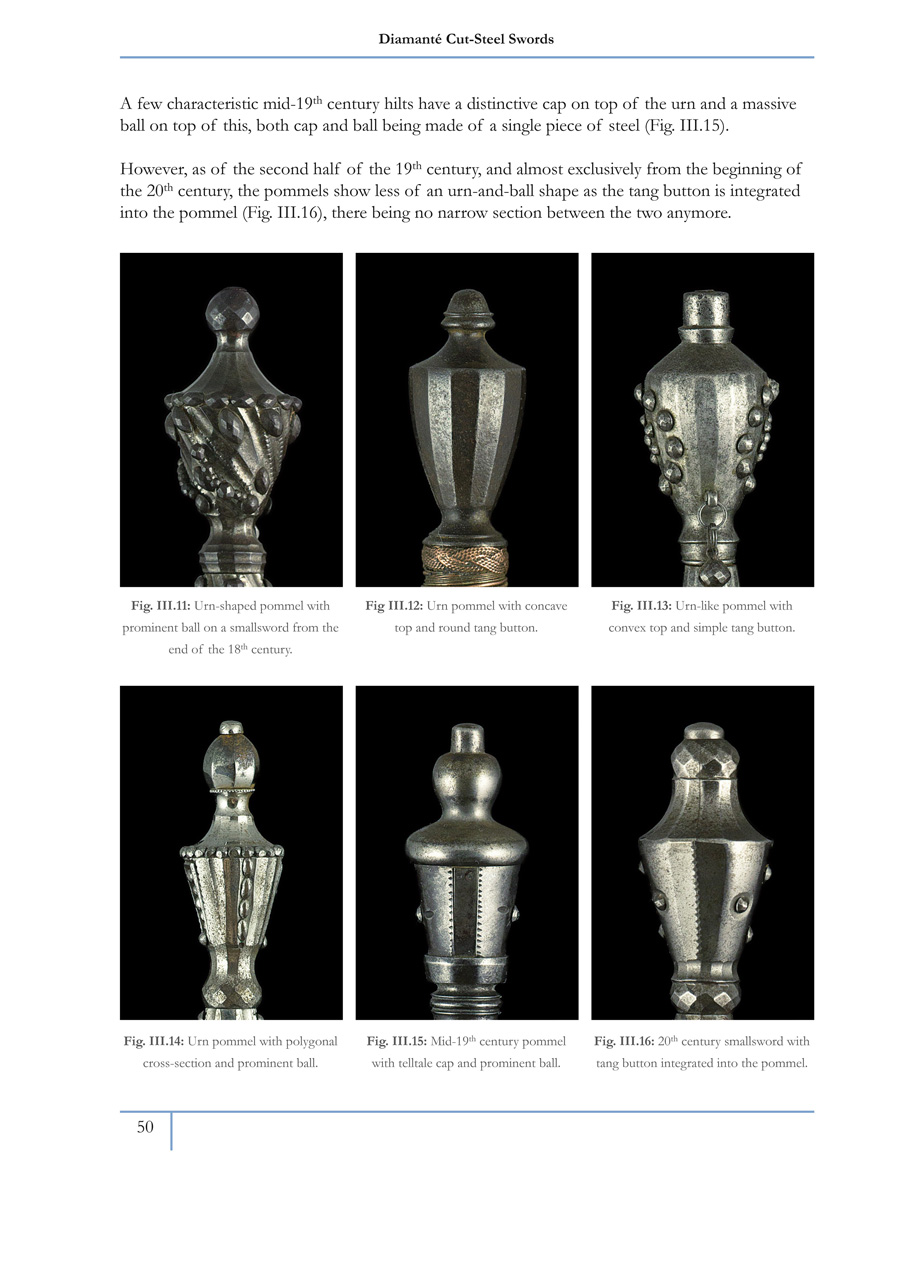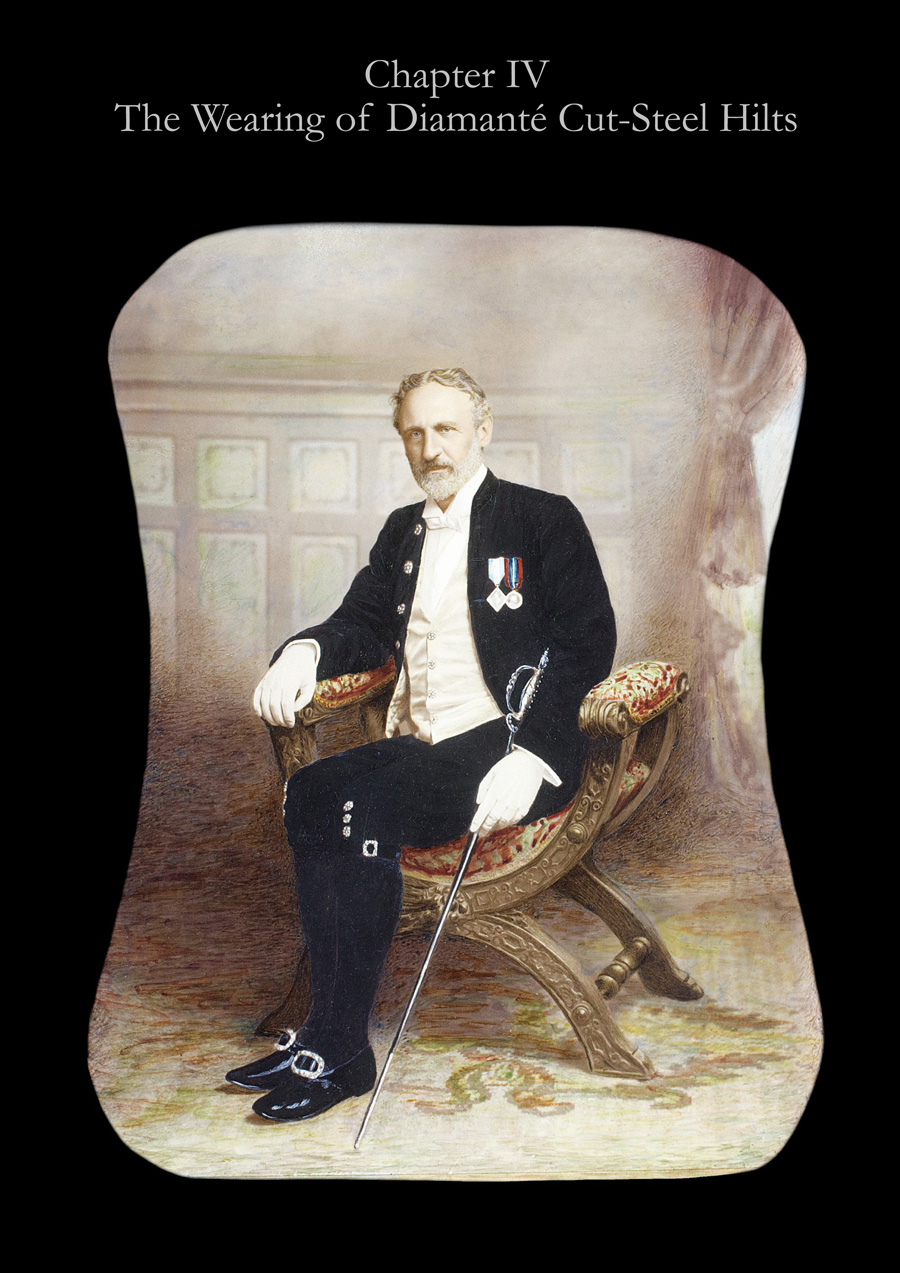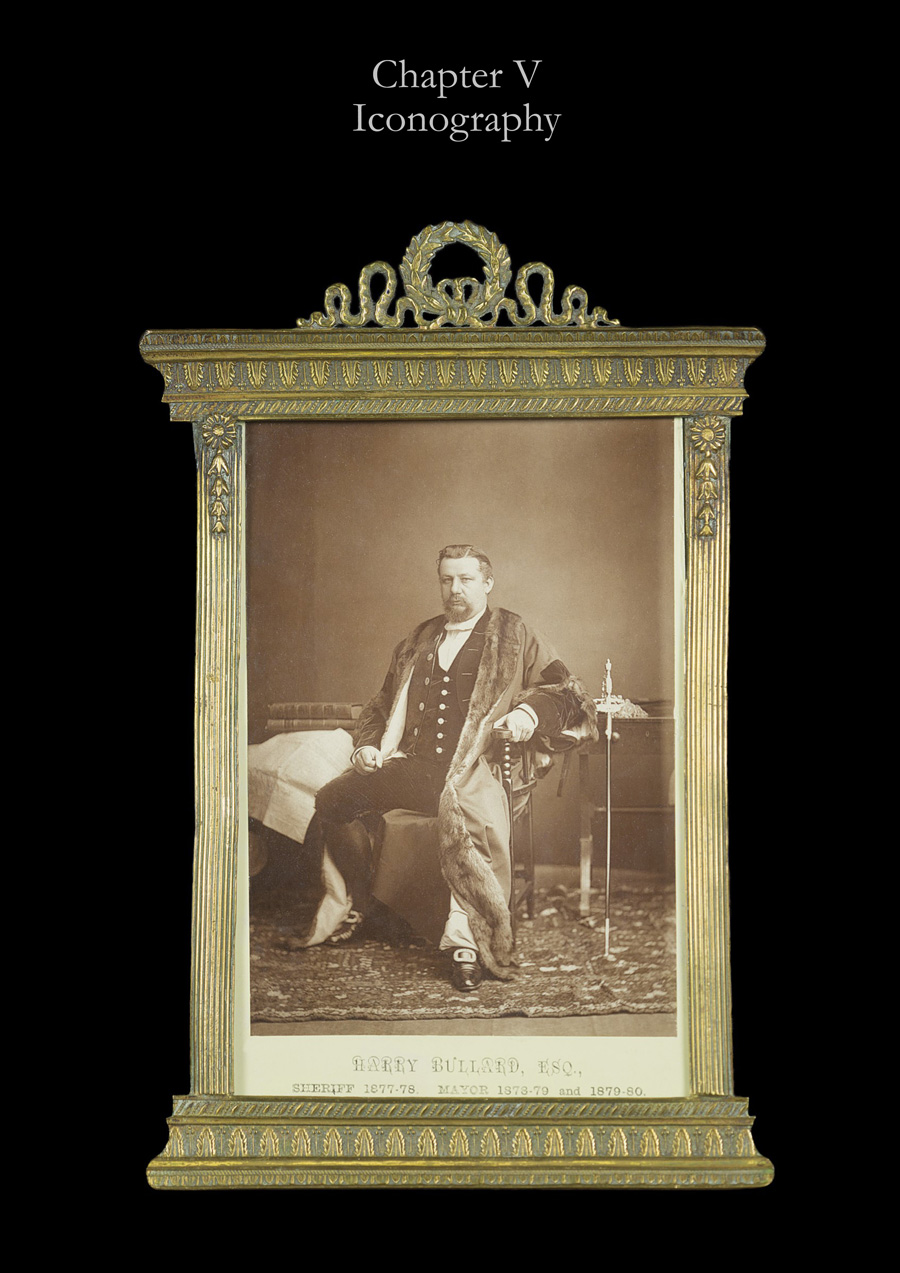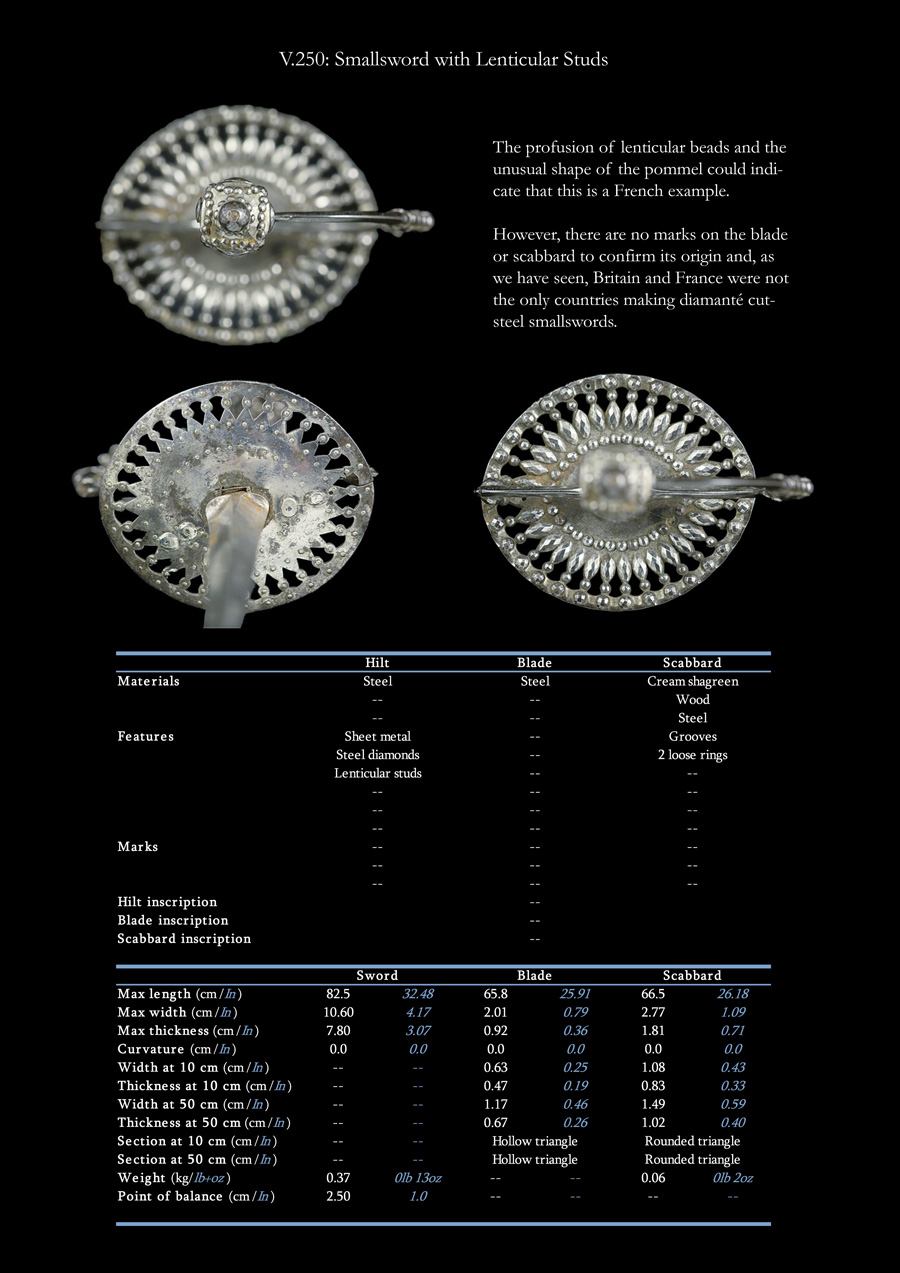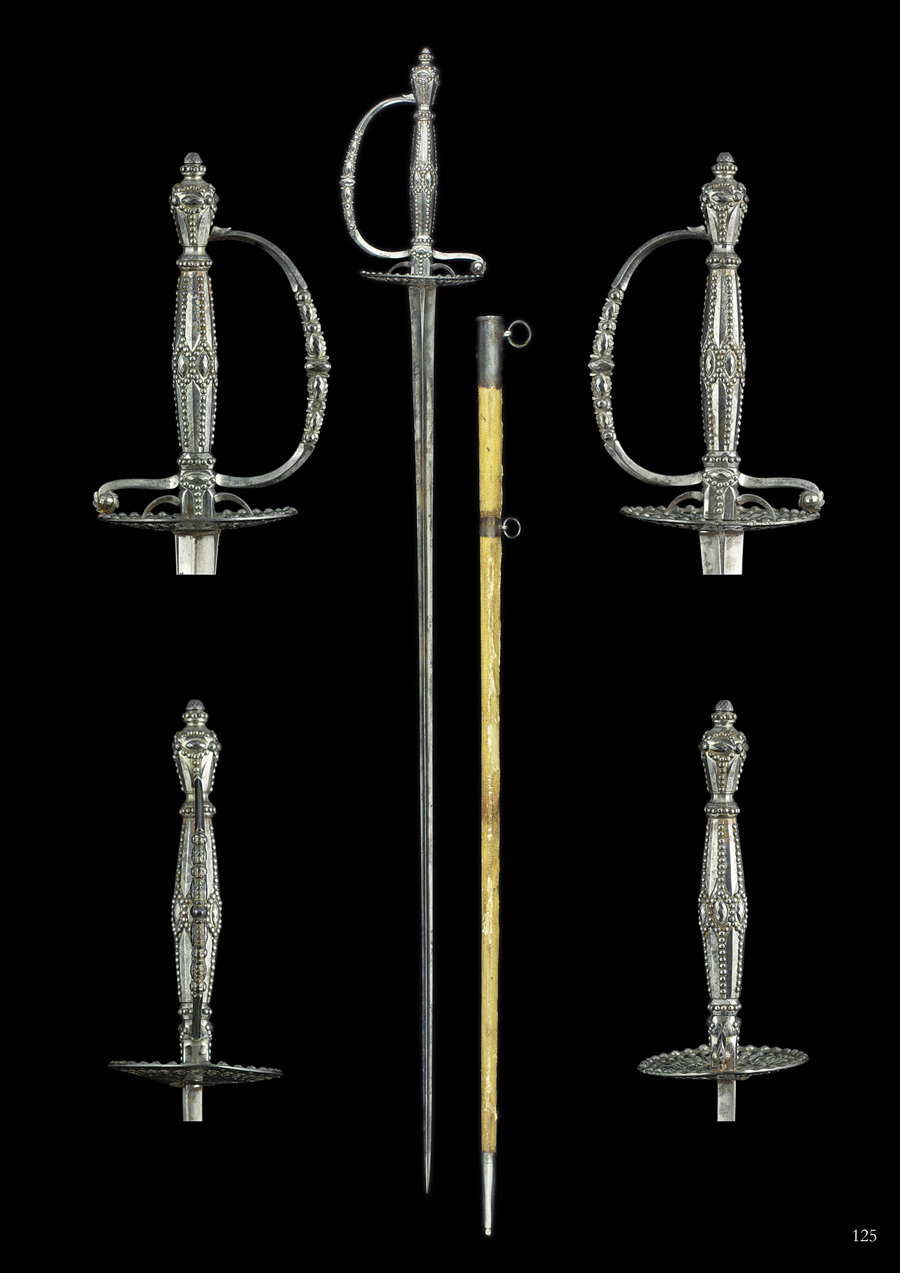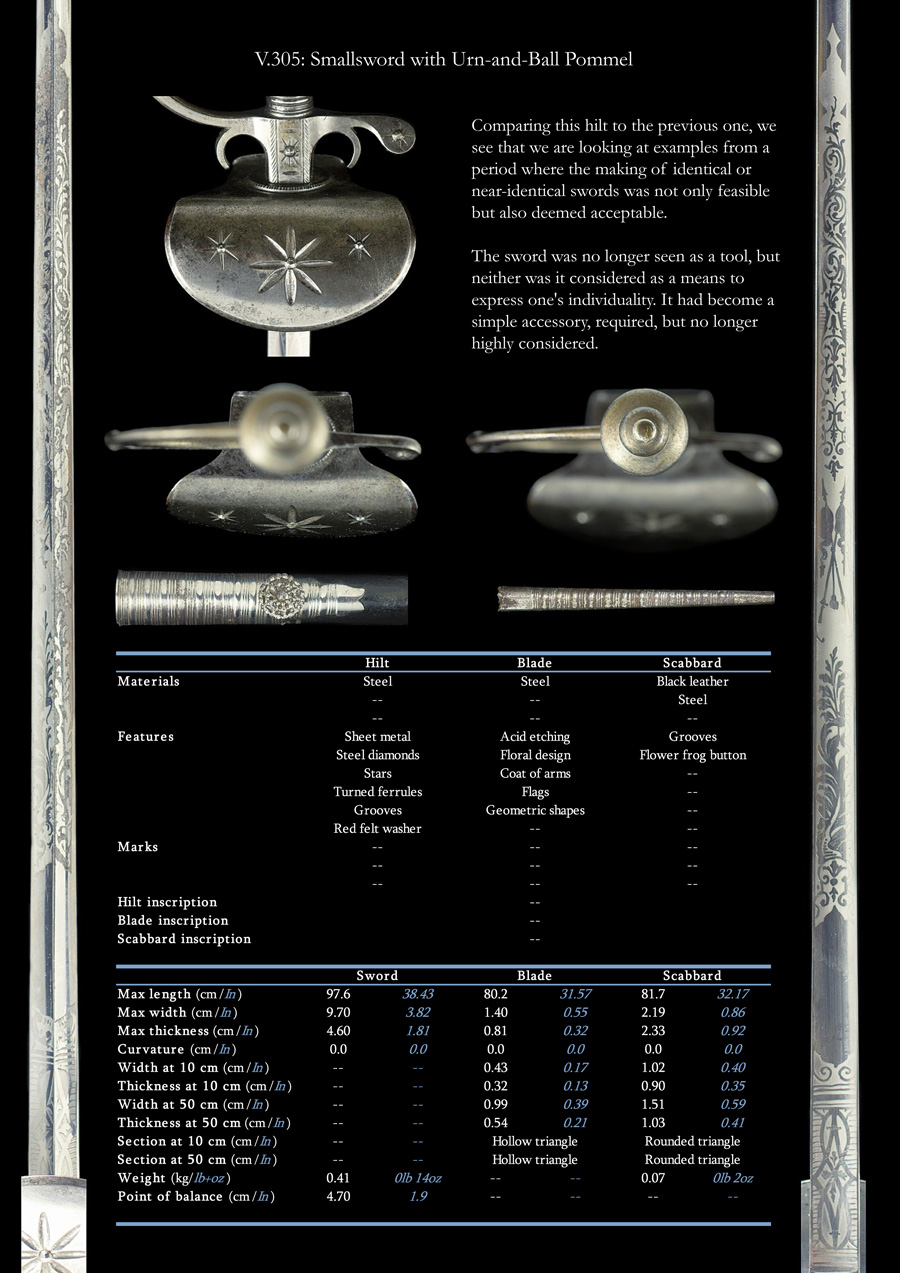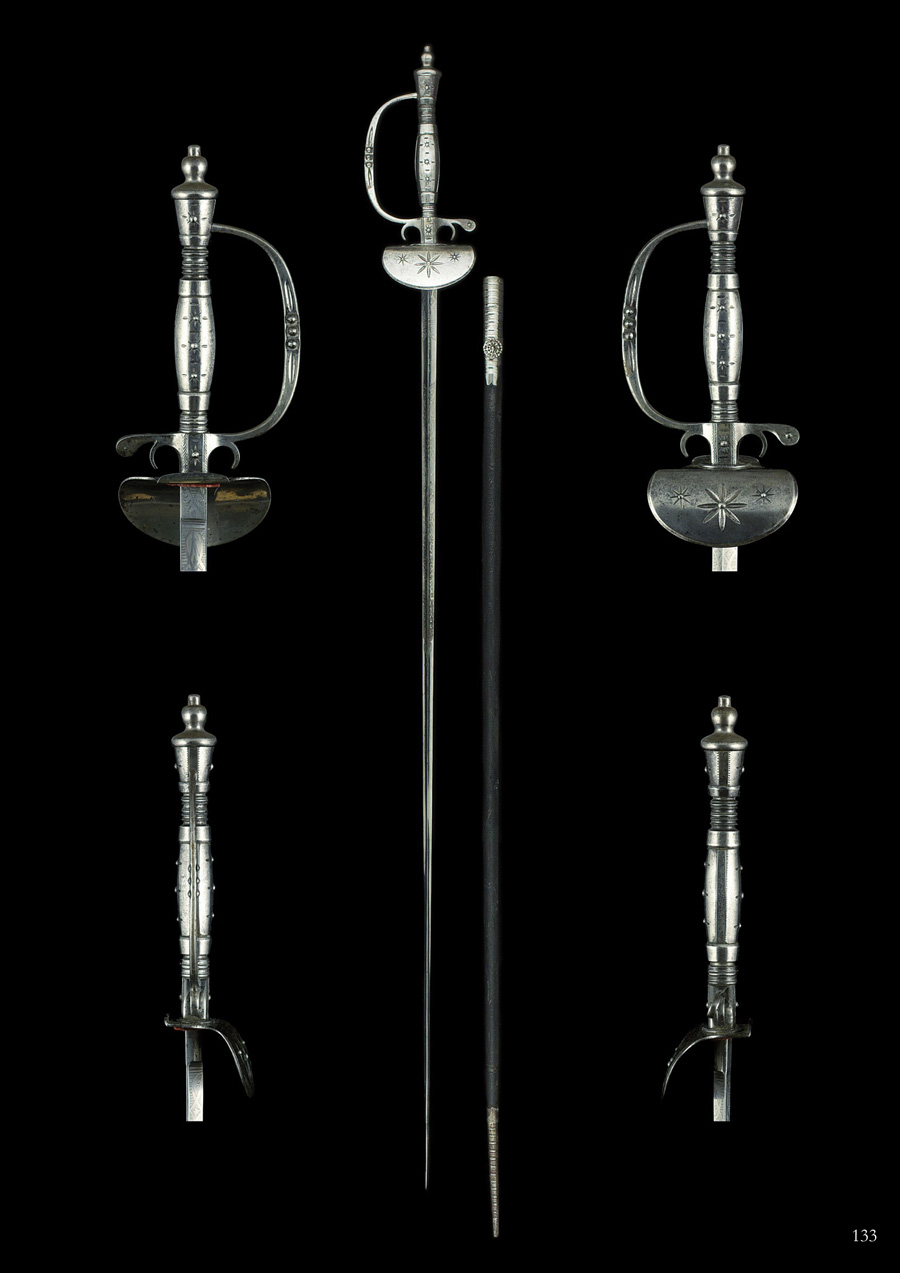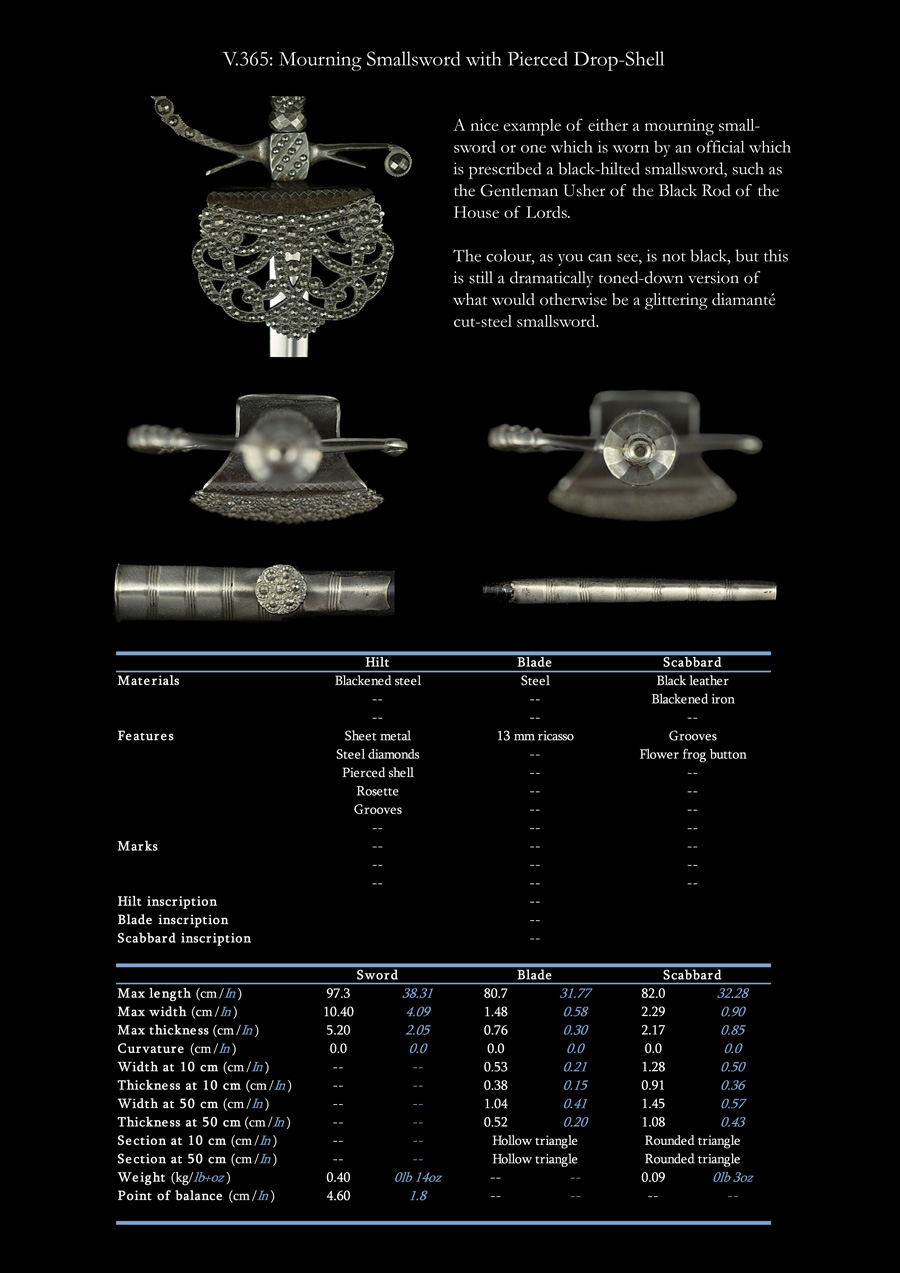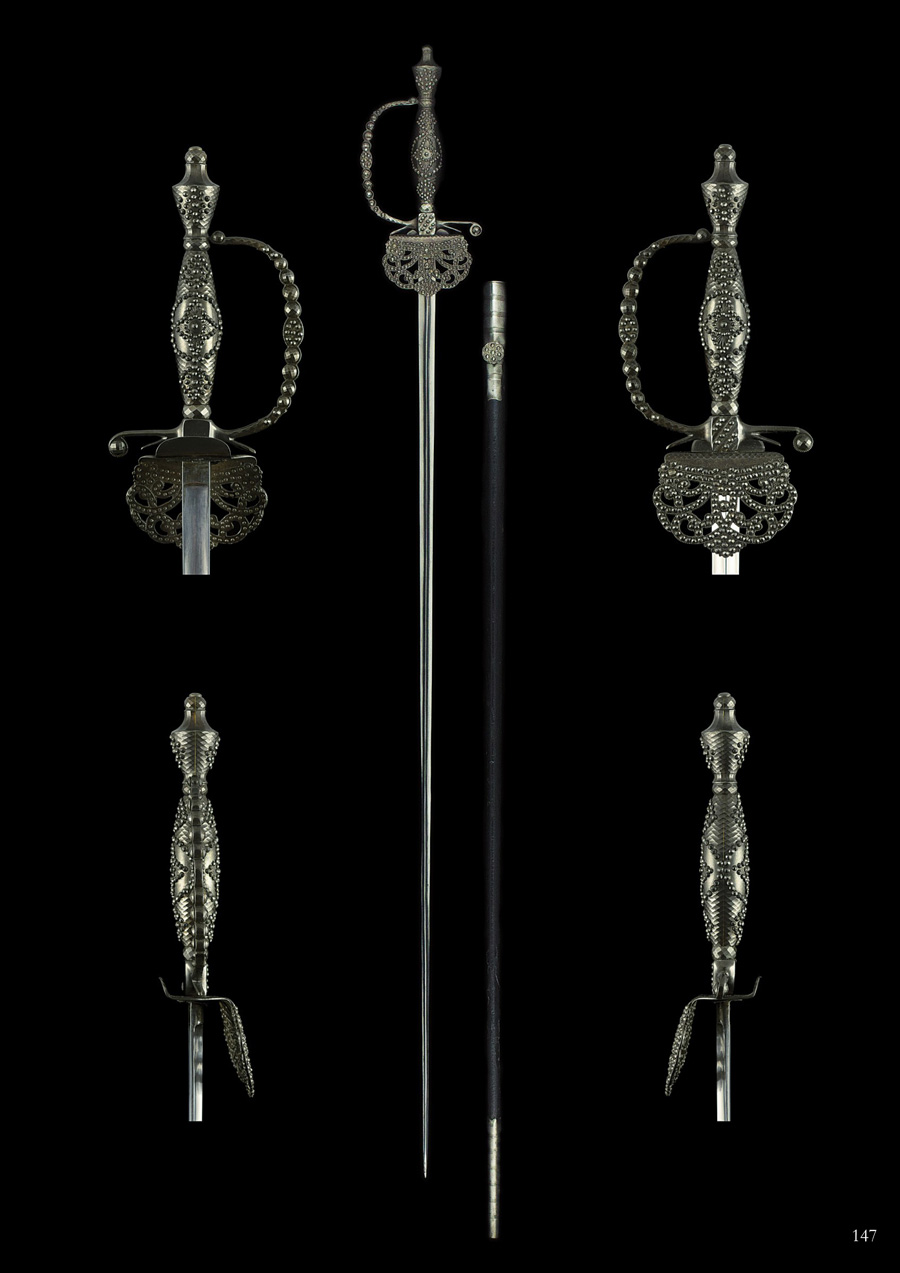 Another great book on European smallswords, with a focus on court swords, but with a few examples of the magnificent sabres created in Napoli at the beginning of the 19th century.
If you are interested in buying this book, please contact me at : benoit@swordsdb.com.
The price is EUR 50 + postage *
* EUR 8 for Belgium, EUR 18 for Germany, Holland, France and Great-Britain, EUR 33 for the rest of Europe and the USA.